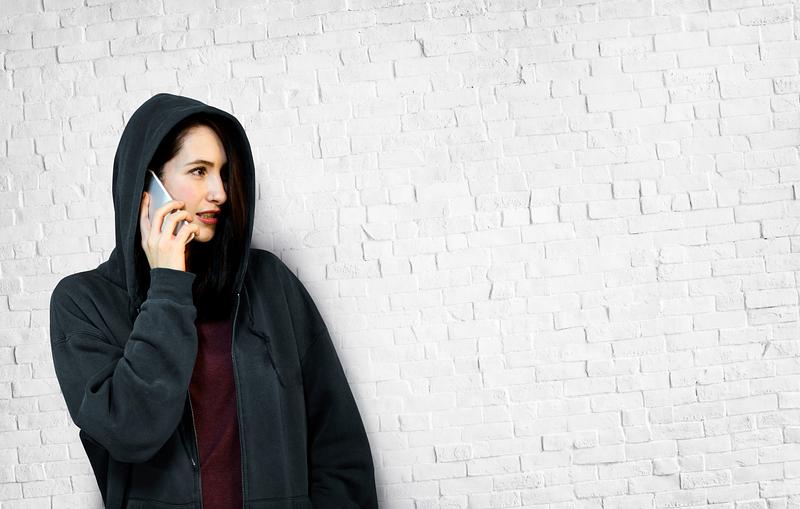 Traveling to a high-risk area can expose your electronic devices to hacking or data theft risks. Here are five recommended steps to secure your devices and protect your sensitive information.
Back up your data before you travel – Make sure you have a copy of your important files and documents in a secure cloud service or an external hard drive. Don't bring the backup to the risky area, which will help preserve a copy of critical data if your data so you can restore your data if your device is lost, stolen, or compromised.
Encrypt your devices and use strong passwords – Encryption is a process that scrambles your data and makes it unreadable without a key or a password. You can encrypt your entire device or specific folders and files. Use a strong password that is hard to guess and different for each device and account. You can also use a password manager to store and generate passwords securely.
Disable or remove unnecessary features and apps – Some features and apps on your devices can make you more vulnerable to hacking or data theft. For example, Bluetooth, Wi-Fi, GPS, and NFC can be used to track your location or access your data without your permission. Disable or remove these features and apps when you are not using them or when you are in a public place.
Use a VPN and avoid public Wi-Fi networks – A VPN (virtual private network) is a service that creates a secure connection between your device and the internet. It encrypts your data and hides your IP address, making it harder for hackers or third parties to intercept or monitor your online activity. Avoid using public Wi-Fi networks, such as those in hotels, airports, or cafes, as they are often unsecured and can expose your data to hackers or malicious software.
Be vigilant and cautious – The most important step to secure your devices is to be aware of the potential risks and take precautions to avoid them. Do not leave your devices unattended or lend them to strangers. Do not open suspicious emails or attachments or click on unknown links. Do not download or install software from untrusted sources. Do not enter sensitive information on websites that are not secure (look for the padlock icon and https in the address bar). If you notice any signs of hacking or data theft, such as unusual activity, pop-ups, or messages, disconnect from the internet and scan your device for malware.