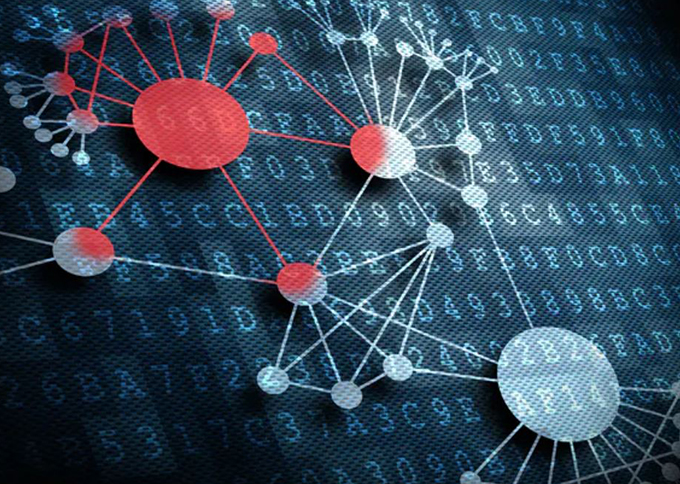 Cybersecurity is a crucial aspect of any organization that relies on digital systems and networks. Cyberattacks can cause significant damage to the reputation, operations, and finances of a business, as well as compromise the privacy and security of its customers and employees. Therefore, it is important to understand the different types of cybersecurity attacks, how they are used, and how they can be prevented.
In this blog post, we will discuss 5 common types of cybersecurity attacks that every organization should be aware of and prepared to remediate.
Types of Attacks
1. Malware
Malware is a term that encompasses various types of malicious software, such as viruses, worms, trojans, ransomware, spyware, adware, and more. Malware can infect a computer or device through phishing emails, malicious links, downloads, or removable media. Malware can perform various harmful actions, such as deleting or encrypting data, stealing information, spying on user activity, displaying unwanted ads, or hijacking system resources.
To prevent malware attacks, organizations should use antivirus software and firewalls, update their systems and applications regularly, avoid opening suspicious attachments or links, and educate their employees on how to recognize and avoid phishing emails.